Children-friendly
The campsite is situated directly by lake and at few kilometres from the scenic Kali Basin, considered as the most beautiful landscape of  the Northern shore. The quality campsite provides unforgettable summer experiences primarily for families. The guests appreciate the tidy pitches, the floral environment and the clean sanitary blocks. The campsite offers numerous sport opportunities to spend...
Open: 2018.04.28 - 2018.09.24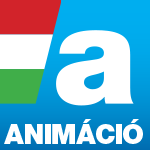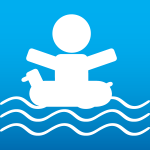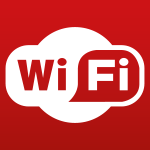 One of the largest camping and bungalow sites of the southern Balaton region is located in Balatonszemes, directly on the shore of Lake Balaton. A 600-metre-long private beach, shady tent-sites and plots add to the campsite's allure. Our four-bed holiday houses (Viola, Kamilla) have two twin-bed rooms, a living room (with TV), a kitchenette (with an electric hob,  a refrigerator and dishes), a...
Open: 2018.04.28 - 2018.09.10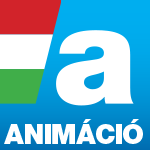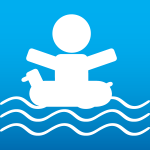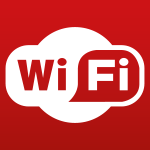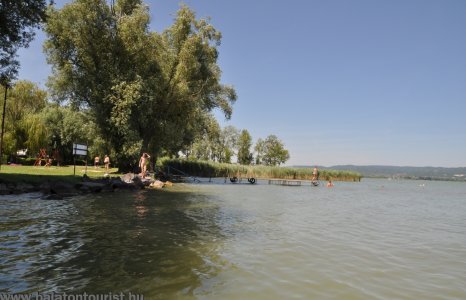 Camping & Bungalows Zala is situated on the southern part of the town, along the shore of Lake Balaton, in quiet and calm surroundings. The campsite has its own beach, swimming pool and a pool for children.A number of sports facilities including tennis, volleyball, table tennis, minigolf, fitness- room and cycling, attract all members of the family. In the high season Holiday Reps organise...
Open: 2018.04.14 - 2018.09.24