Children-friendly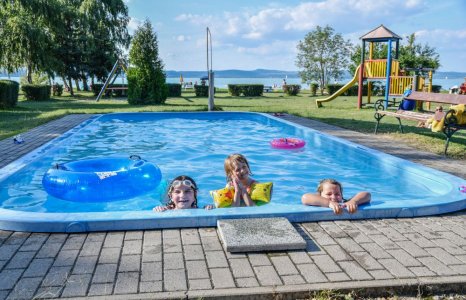 We would like to inform you, that because of a change of the operator, the reservations of Balatontourist Camping & Bungalows Vadvirág have been managed no longer by Balatontourist Camping Kft. since November 2021. Your booking request concerning to Balatontourist Camping&Bungalows Vadvirág please send directy to the new e-mail address of the campsite:...
Open: 2022.04.30 - 2022.10.31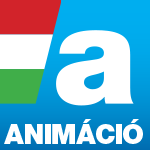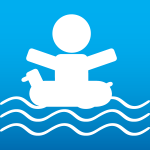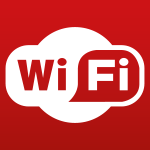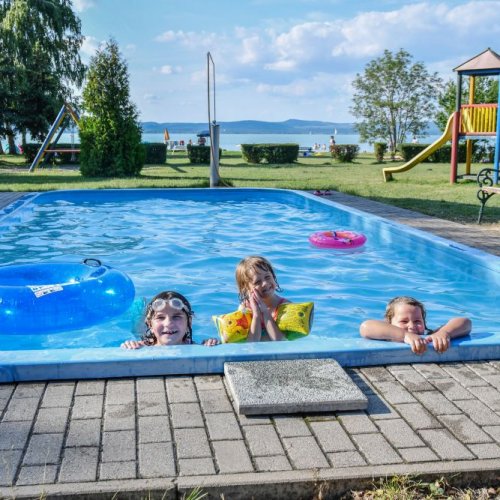 Dear Guests, we would like to inform you that the playground on the campsite's beach is totally renewed in May 2022, so it means that this place is out of order in this month and possibly the work noises can disturb the rest. Thank you for your understanding and for your patience!   Location: the campsite is directly on the beach on the northern shore, very close to the hiking areas of the Káli...
Open: 2022.04.29 - 2022.09.25