Campsites with own pool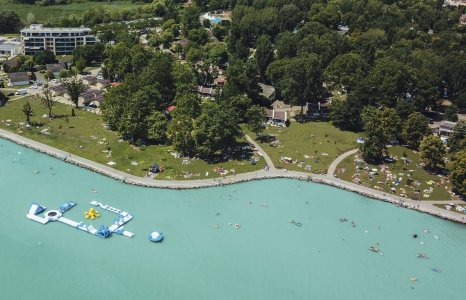 Dear Guests, experiences of past years show that "Indian Summer" last longer from year to year and we have a nice weather for camping even in October. We would like to inform you with great pleasure, that at Balatontourist Camping & Bungalows Füred the seasonal opening will be extended until 11th October, 2020! We are waiting for your reservations for this period too! NOVELTY! We would like...
Open: 2021.04.30 - 2021.09.26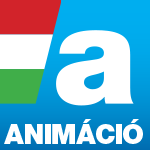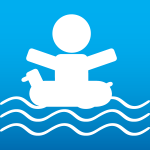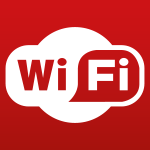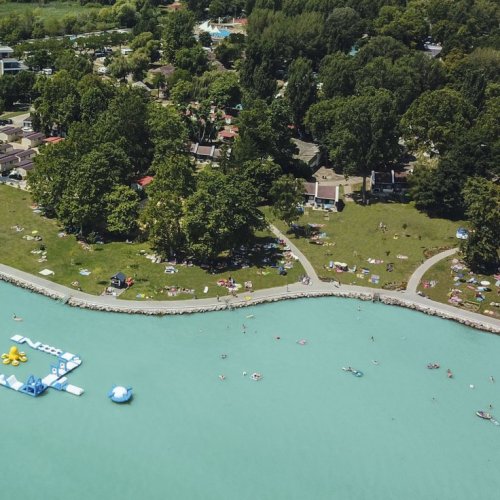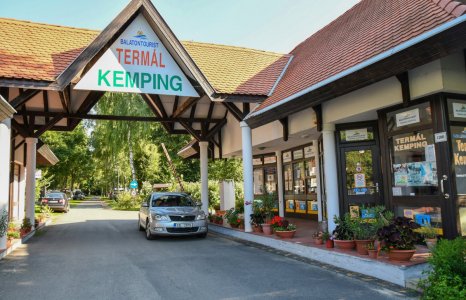 Dear Guests, we would like to inform you that Balatontourist Camping Termál opens on 29th May ! Camping Termál is situated directly in the centre of the resort, at a distance of 150 m from the thermal bath. You can spend your free time in a well-kept, shady and calm environment in our campsite. We offer several services, including manicure and pedicure, refreshing massage, ladies', men's and...
Open: 2021.05.29 - 2021.10.15