Balatontourist Camping Termál
Address: H-8749 Zalakaros, Gyógyfürdő tér 6.
Phone: +36 93/340-105
Fax: +36 93/340-105
Email: termal@balatontourist.hu
Open: 2021.?.?. - 2021.10.15
GPS coordinates: 46.552756, 17.125792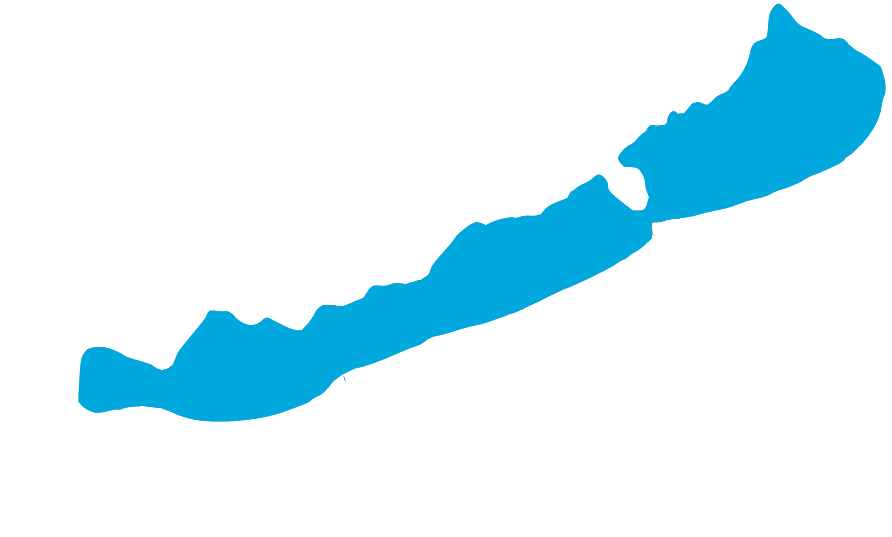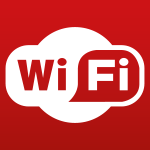 Book it
Download leaflet
Camping Termál is situated directly in the centre of the resort, at a distance of 150 m from the thermal bath. You can spend your free time in a well-kept, shady and calm environment in our campsite. We offer several services, including manicure and pedicure, refreshing massage, ladies', men's and children's hairdresser, laundry, a cosy restaurant, internet access throughout the site and a library service. In order to please children, we have also built a playground.
The thermal spa at Zalakaros is famous throughout Europe, awaits its visitors wishing to relax and rest all year round. If you buy the ticket to the thermal bath at the reception you can enter the bath twice per day. In addition to caravan and tent pitches, we have cheap caravans for rent, studio apartments and mobile homes as well.
We welcome all our returning and new guests in a familiar atmosphere!   
Video:

Mobile home
Bungalow
Campsites and parcels
---
Titania mobile home
Area size: 18 m2
Rooms (livingroom+bedrooms): 2
Earliest arrival: 15:00
Latest departure: 10:00
Capacity
Max. persons: 5
Pets: 1
Max. cars: 2
Free car parking: 1

The fully equipped 24 sqm mobile home provides convenient accommodation for 4+1 persons. It consists of one double room, one bedroom 2 single beds, a living area with seating, kitchen, shower, toilet, TV and terrace with garden furniture.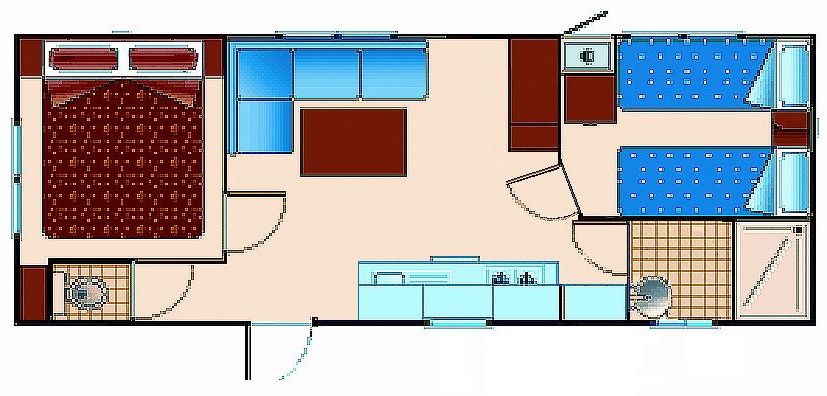 Services
Garden furniture (table and chairs)
Use of water/electricity included
Apartman
Area size: 20 m2
Rooms (livingroom+bedrooms): 2
Earliest arrival: 15:00
Latest departure: 10:00
Capacity
Max. persons: 4
Pets: 1
Max. cars: 2
Free car parking: 1

Services
Use of water/electricity included
Pitch ca. 70 m2
Area size: 70 m2
Electricity connector: 1
Earliest arrival: 15:00
Latest departure: 12:00
Capacity
Max. persons: 6
Pets: 1
Max. cars: 2
Max. caravans: 1
Tent capacity: 2

Pitch ca. 90 m2
Area size: 90 m2
Electricity connector: 1
Earliest arrival: 15:00
Latest departure: 12:00
Capacity
Max. persons: 8
Pets: 1
Max. cars: 2
Max. caravans: 1
Tent capacity: 2

Pitch for tent /Caravan
Electricity connector: 1
Earliest arrival: 15:00
Latest departure: 12:00
Capacity
Max. persons: 6
Pets: 1
Max. cars: 1
Max. caravans: 1

Tent
Earliest arrival: 15:00
Latest departure: 12:00
Capacity
Max. persons: 6
Pets: 1
Max. cars: 2
Max. caravans: 1
Tent capacity: 2

Tent + Electricity
Electricity connector: 1
Earliest arrival: 15:00
Latest departure: 12:00
Capacity
Max. persons: 6
Pets: 1
Max. cars: 2
Max. caravans: 1
Tent capacity: 2

Services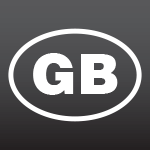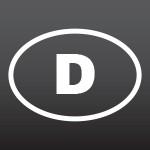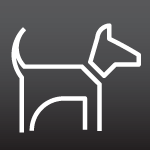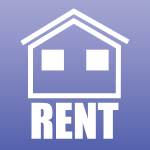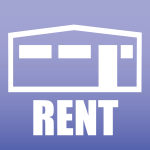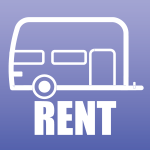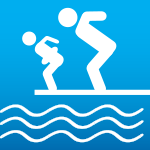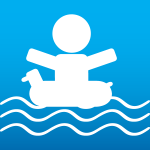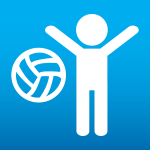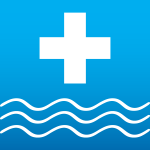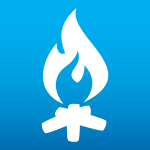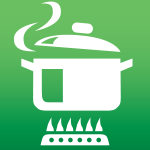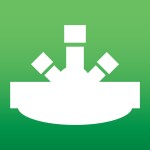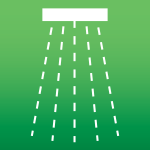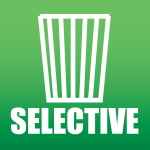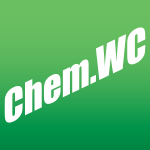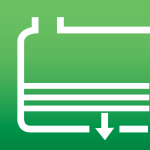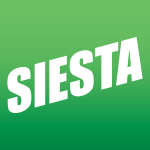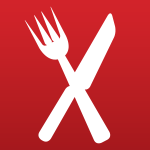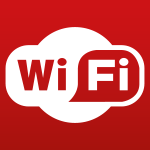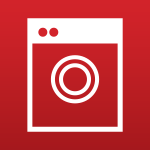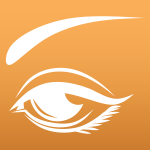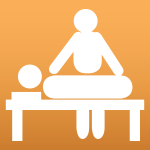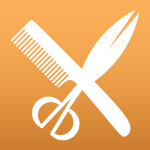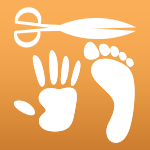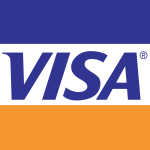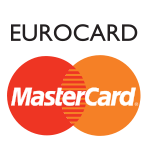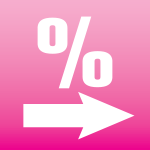 Prices 2020
Camping
Caravan for rent
Mobile home
Bungalow