Children-friendly campsites

We extend a special welcome to children at the campsites of Balatontourist.
The well-being of the parents' precious little ones is provided by a number of facilities and programmes. Nature has shaped the shallow-water beaches of the southern lake shore to be ideal for children. The campsites of the northern shore with deeper waters often have mini sandy beaches for the youngest swimmers or have their own children's pools. Each sanitary block has a special children's bathroom where the decoration is worthy of a baby's room. All of our campsites have their own
playgrounds.
We offer a wide range of activities for children. games, games and games: a lot of programmes that put a smile on the face of every child.
Families with children can find a number of services at our campsites:
• children's pools
• playgrounds
• baby bathrooms
• animation programs
• sandy children's beaches
• sports equipment rental
• bicycle rental
Three of our campsites have children-friendly logo. In these campsites the children-friendly services have increased, the sport animation has became stronger. In some campsites new children's pool were established, in other campsites new sport grounds came into existence.
Our CHILDREN-FRIENDLY campsites:
Camping & Bungalows Vadvirág, Camping Napfény, Camping & Bungalows Zala.
---
Participating campsites
The campsite is situated directly by lake and at few kilometres from the scenic Kali Basin, considered as the most beautiful landscape of  the Northern shore. The quality campsite provides unforgettable summer experiences primarily for families. The guests appreciate the tidy pitches, the floral environment and the clean sanitary blocks. The campsite offers numerous sport opportunities to spend...
Open: 2020.04.24 - 2020.09.27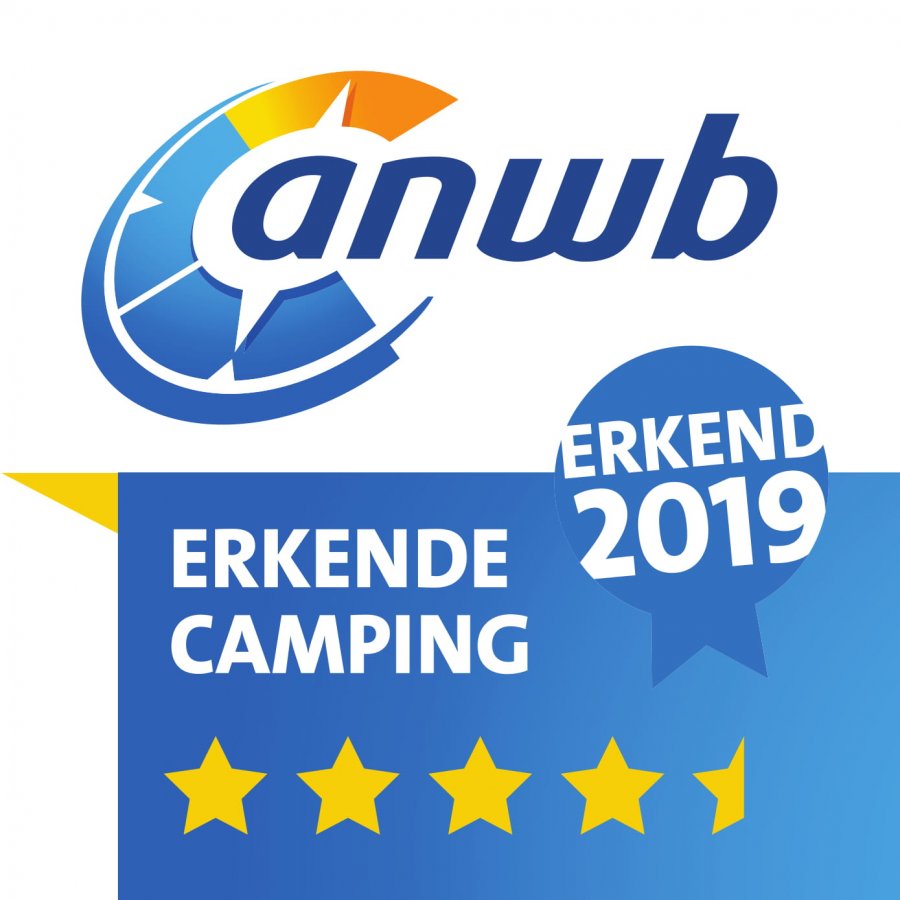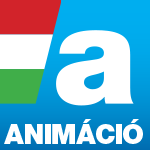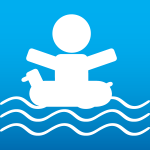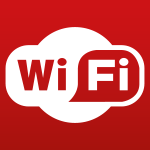 One of the largest camping and bungalow sites of the southern Balaton region is located in Balatonszemes, directly on the shore of Lake Balaton. A 600-metre-long private beach, shady tent-sites and plots add to the campsite's allure. Our four-bed holiday houses (Viola, Kamilla) have two twin-bed rooms, a living room, a kitchenette (with an electric hob,  a refrigerator and dishes), a...
Open: 2020.04.24 - 2020.09.13