Special Offers
Summer opening special offers in Camping Napfény between 14th June and 5th July !
details
Book your accommodation in Camping Naturist Berény between 10th May and 14th June, and pay for one night less !
details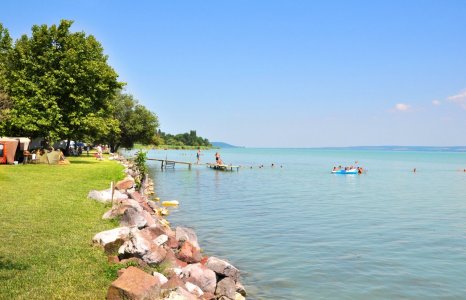 7=6 special offer for Contess and Contess Plus Caravans in Camping Strand Holiday - Balatonakali !
details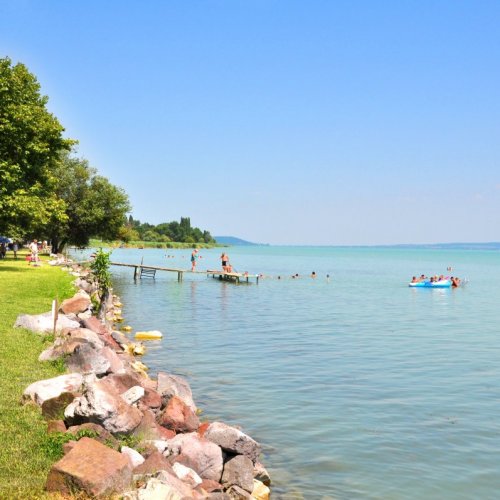 Our guests really appreciate  the full-size and/ or  children's swimming pools at the following campsites.
details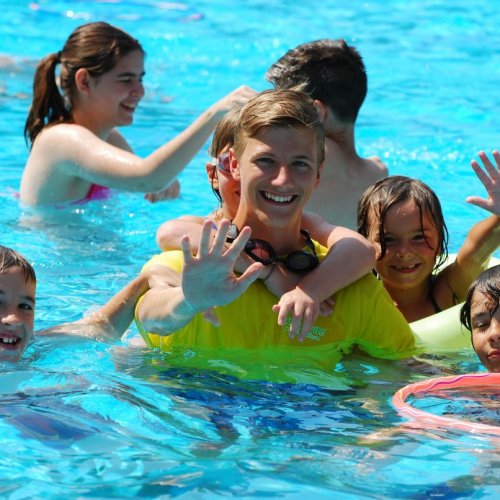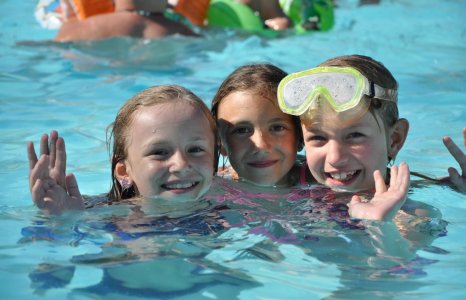 We extend a special welcome to children at the campsites of Balatontourist.  
details
Archives