E-bike tours

E-bike tours on hidden paths of the Balaton Uplands
Balaton Bike Tour organises tours accompanied with professional guides who show you how to ride E-bike and lead you through picturesque landscapes on unknown paths to get acquainted with the beauties of nature, hidden treasures and beautiful view points with lot of experiences.
Tours vary from 1-2 hours, half day and full day, from easy family to extreme challenge route.
Discover endless experiences on two wheels! Meet the new face of Lake Balaton with us!
Programs start from different points as Camping Füred, Szentantalfa, Tihany or Zánka.
Detailed information and application: https://www.balatonbiketour.com/e-bike-turak
---
Participating campsites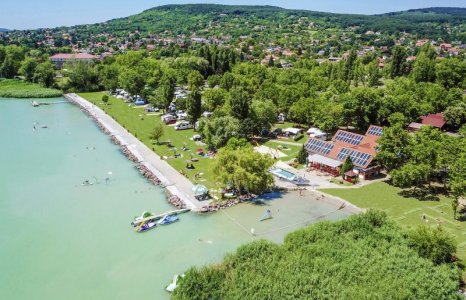 Location: the campsite is directly on the beach on the northern shore, very close to the hiking areas of the Káli Basin. In 2019, we added an area of nearly 1 hectare packed with beautiful natural features, increasing the number of camping places with shade. Services: the campsite has its own beach along with a sandy mini lido and a renovated children's pool. In 2019, the sanding works of the...
Open: 2021.05.07 - 2021.10.03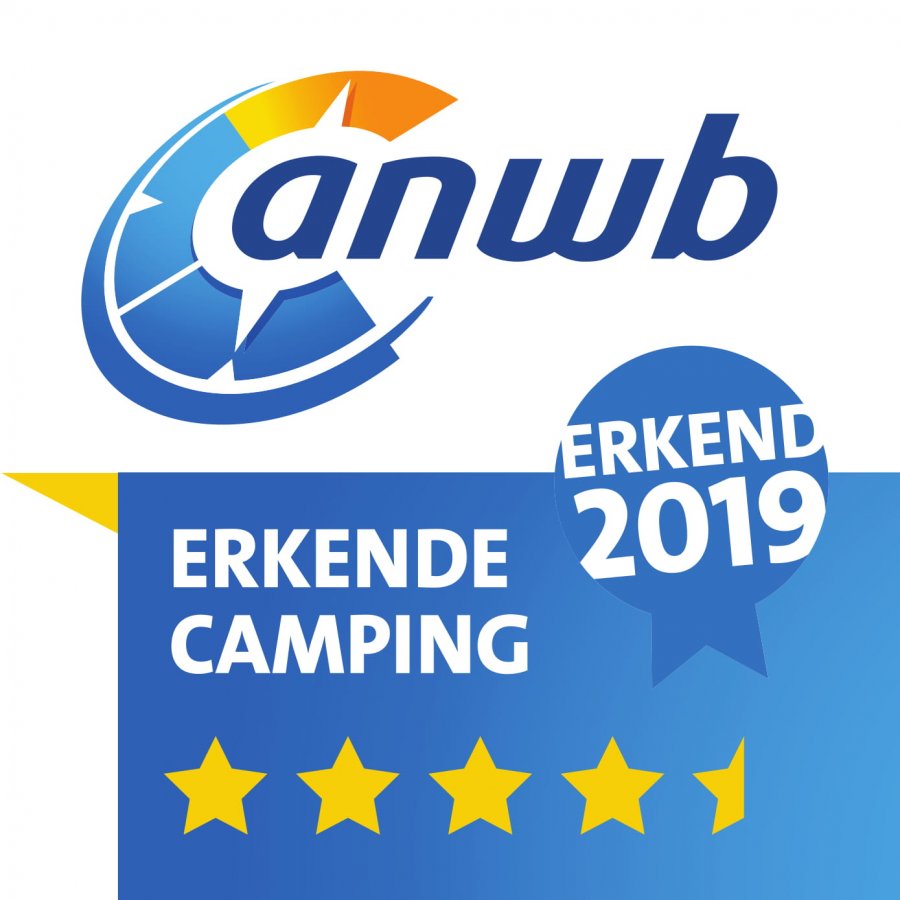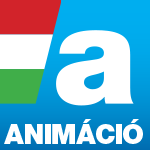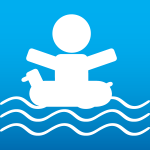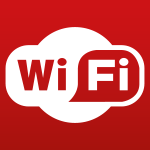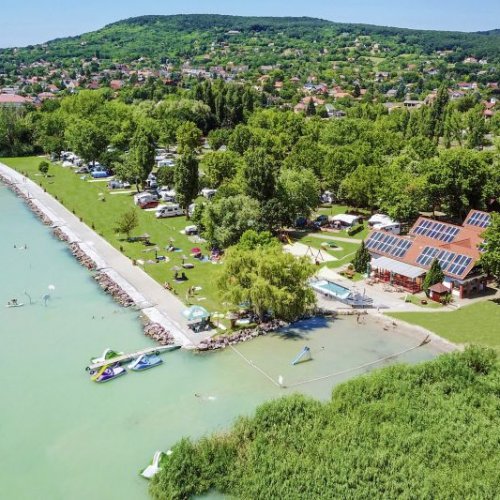 Location: located right next to the beach of the town, in the centre of Balatonakali. Services: the campsite has an extra long beach as well as a hot kitchen buffet and facilities for active recreation: playground, trampoline, table tennis, basketball court, go-kart and bike rental. During the high season, our guests can also participate in animation programs. Accommodation types: in the...
Open: 2021.05.07 - 2021.10.10