Balatonfüred International Guitar Festival 19-26 June

The Balatonfüred International Guitar Festival is one of the most important guitar events of Hungary, which in the recent years have featured the most prestigious guitarists, outstanding young talents and virtuosi active in the field of classical guitar music
In 2021 this already traditional event will take place on 19-26 June.
resource: www.balatongitar.hu
---
Participating campsites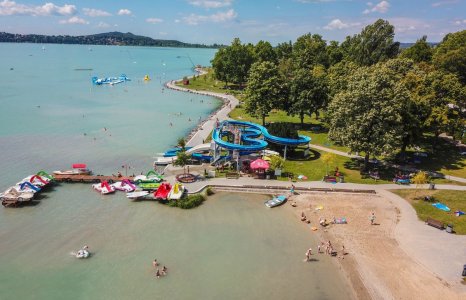 NOVELTY! We would like to inform you that due to the great interest we expand our services in Balatontourist Camping&Bungalows Füred: the dogs are welcome in part of the campsite from 20th June 2020! We indicated this place on the map. You can find more information about this new service here, and if you have questions, do not hesitate to contact the campsite directly via e-mail, phone, or...
Open: 2021.05.07 - 2021.09.26