10 August 2024: Camping Day in Camping Strand-Holiday

In 2024, Balatontourist campsites will organise again Camping Days when we will take care of your programme from morning to night. 
---
Participating campsites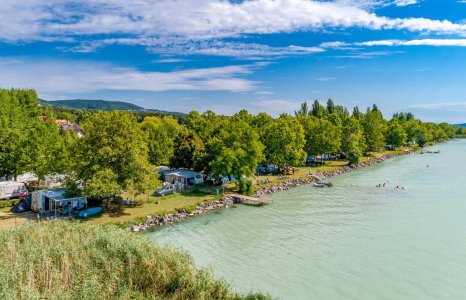 Location: located right next to the beach of the town, in the centre of Balatonakali. Services: the campsite has an extra long beach as well as a hot kitchen buffet and facilities for active recreation: playground, trampoline, table tennis, go-kart and bike rental. During the high season, our guests can also participate in animation programs. Accommodation types: in the campsite, mobile...
Open: 2024.04.19 - 2024.10.13