Water-ski, wakeboard track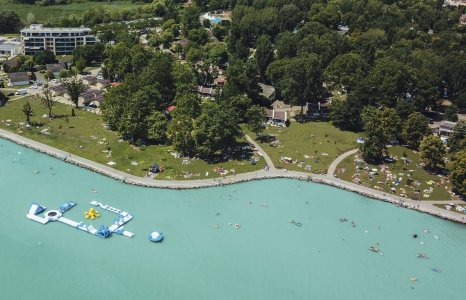 Dear Guests, experiences of past years show that "Indian Summer" last longer from year to year and we have a nice weather for camping even in October. We would like to inform you with great pleasure, that at Balatontourist Camping & Bungalows Füred the seasonal opening will be extended until 4th October, 2020! We are waiting for your reservations for this period too!   Locatie: Voor de...
Openingstijden: 2020.05.15 - 2020.10.11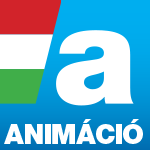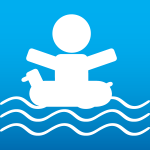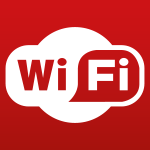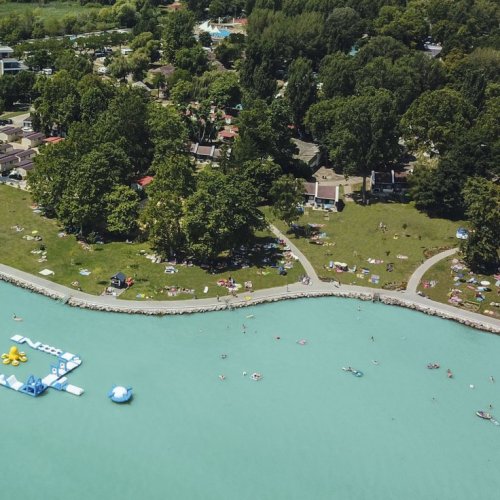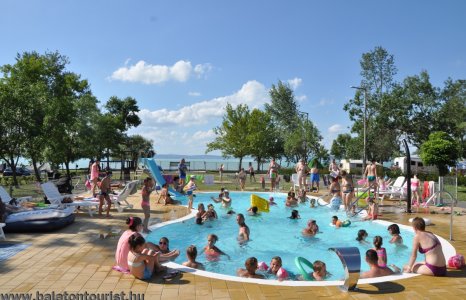 Camping en Vakantiedorp Aranypart ligt direct aan de oever van het Balatonmeer op een afstand van ong. 5 km van het centrum van Siófok. De grote, gezellige camping biedt talrijke mogelijkheden om de vrije tijd actief en tegelijkertijd ontspannen door te brengen. In het hoofdseizoen vinden de gasten op het campingterrein een restaurant, een snackbar, een pizzeria en een winkeltje. Animatoren...
Openingstijden: 2020.05.29 - 2020.09.30