Special Offers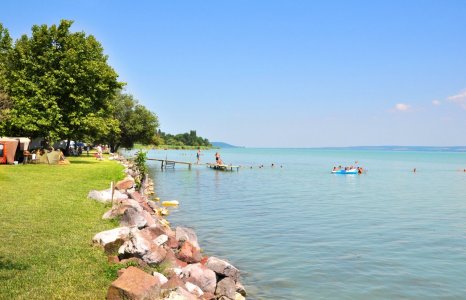 The promotion is valid in case of advanced booking for limited capacity only for the accommodation Contess Plus Caravans between the term 29.07-30.09. 2018. The special offer cannot be combined with other promotions. The special offer is not valid for the tourist tax, this you have to pay extra on the spot (over age of 18 years),400 HUF/person/night. Information and booking: Balatontourist  Camping Strand-Holiday Telefon:...
details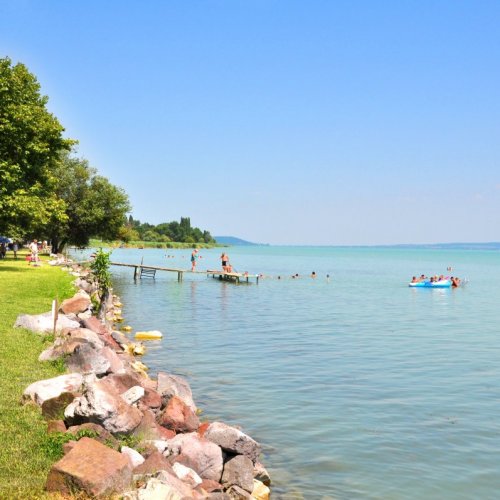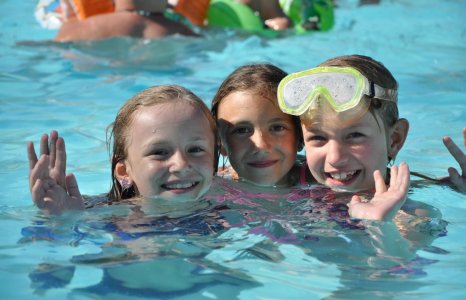 We extend a special welcome to children at the campsites of Balatontourist.  
details
Our guests really appreciate  the full-size and/ or  children's swimming pools at the following campsites.
details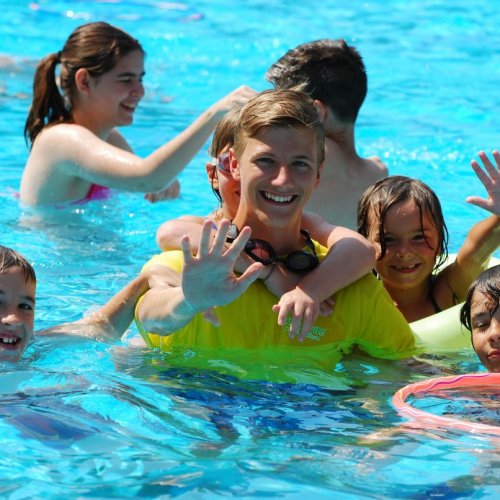 Archives